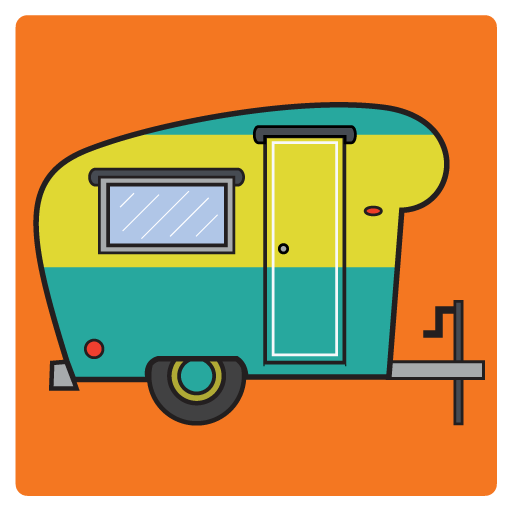 We've been busy compiling our recipes into apps you can take with you on your Android device! You can find all of our apps on the Google Play store for Android devices.

You can also download our apps on your Amazon Kindle device!
Hopefully you will find these apps helpful and inspire you to create some delicious recipes while out camping.